Our Firm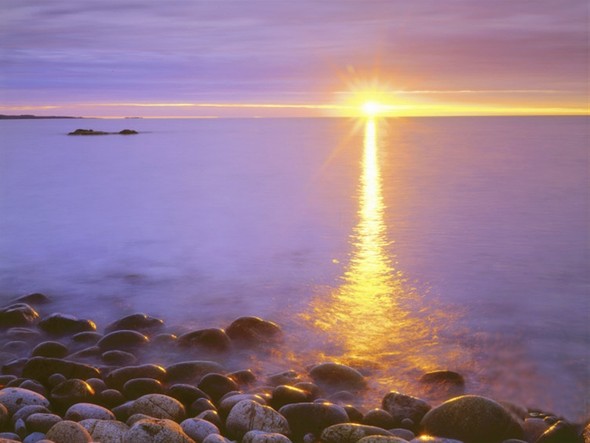 Founded in 1982, Kane Investment Management, Inc. (KIMI) understands that each client's financial circumstances are unique. For over 39 years, nationally and internationally, we have successfully served a wide range of clients with varying life styles, career choices, and future goals. Our clients include: private investors, engineers, doctors, lawyers, business owners, teachers, artists, homemakers, many retirees, and small businesses.
KIMI Never Charges Commissions
Each KIMI account is managed individually, consistent with the client's investment suitability and risk tolerance. As a result, we deliver the financial management and control necessary in today's complex and global markets. We provide our personalized financial management services through a Limited Power of Attorney to consolidate assets, perform securities transactions, maintain accurate records of the assets, and safeguard all accounts by infusing stability, precision, transparency, and integrity.
We Work Only for Our Clients
KIMI is independent. We do not work for any brokerage house, mutual fund, or bank. We do not receive payment from any source other than our clients. Our team members have no quotas, we do not make markets, and we do not report to anyone other than our clients. The KIMI team does its own research and in the best interests of our clients, we make our own decisions as to when and what to buy and sell. We manage each account individually according to the suitability, tolerance, and goals of the client. We do not charge set-up fees, miscellaneous fees, or any fee other than one clear and simple quarterly fee detailed in the attached Schedule of Fees.
Investment Services
KIMI offers a full range of financial services including investment account management. We manage cash and margin accounts, IRA's, SEP-IRA's, Roth IRA's, Trusts (Revocable Living, Marital, and Family), CUTMA's (accounts for minors), and corporate pension accounts, and variable annuities (which we do not sell).
Consulting Services
KIMI also consults and works with an established network of proven professionals in the areas of law, taxes, trust establishment, estate planning, banking, real estate, insurance and annuities, domestic dissolutions, and property valuations. Our company provides fee-free referrals to these high-caliber professionals as warranted or upon request.
~Call today to learn how we can help you plan your financial future.~